Team Dynamics is the performance brand of Rimstock Ltd, a british manufacturer of alloy wheels. Team Dynamics Alloys are known for their weightless construction and durability under heavy use, such as motorsport applications. Team Dynamics alloys are availiable in a variety of styles, constructions, sizes and dimensions.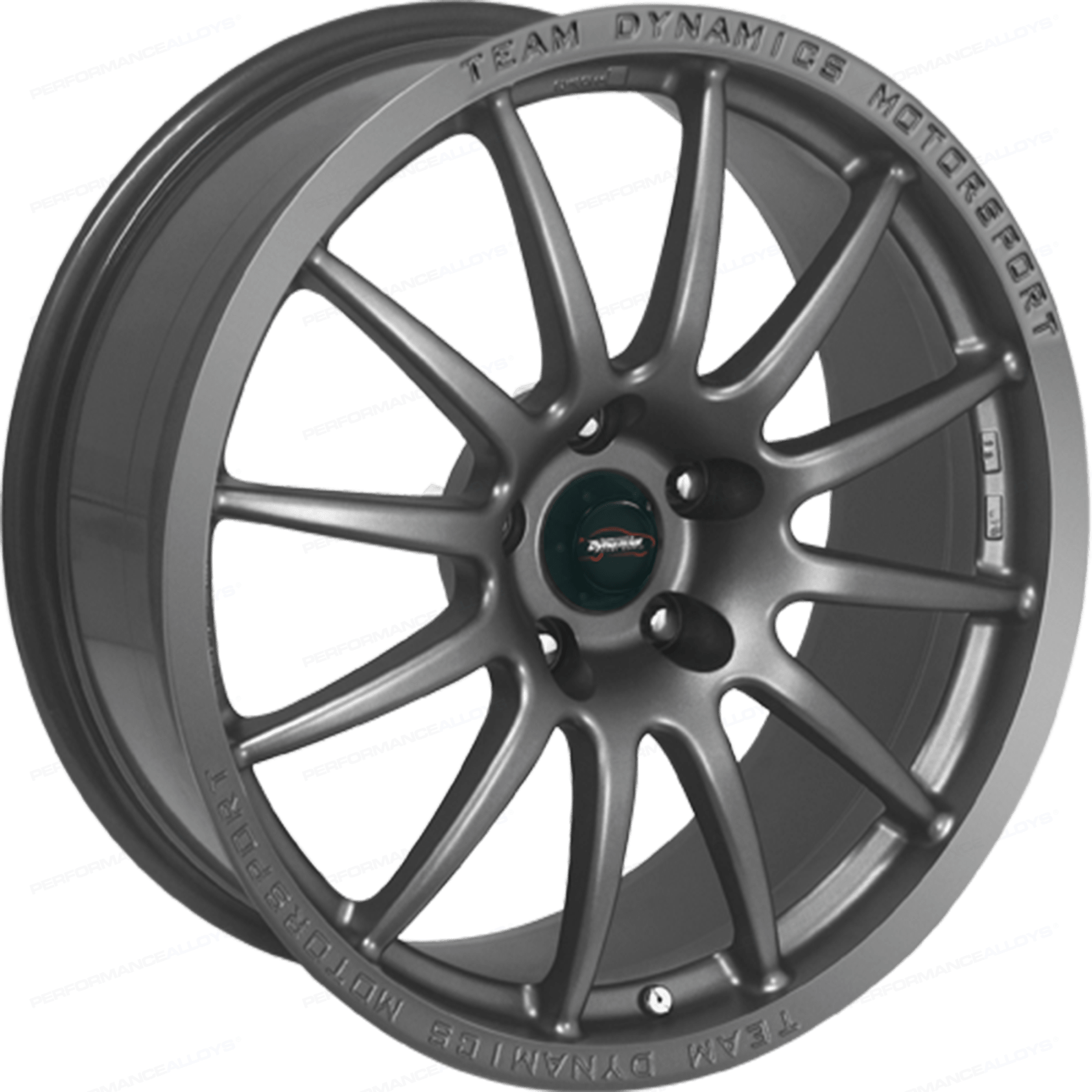 Our team will be able to help you pick the right product for your application. Contact our team to get the catalogue.
Custom rims can also be made to order with required PCD and offset dimensions.