Wilwood Engineering designs and manufactures high-performance disc brake systems. Spitfire is the exclusive retailer for Wilwood parts in India.
We supply all Wilwood parts such as:
Brake Calipers
Brake discs
Brake pads
Brake rotors
Spare parts, fittings and accessories.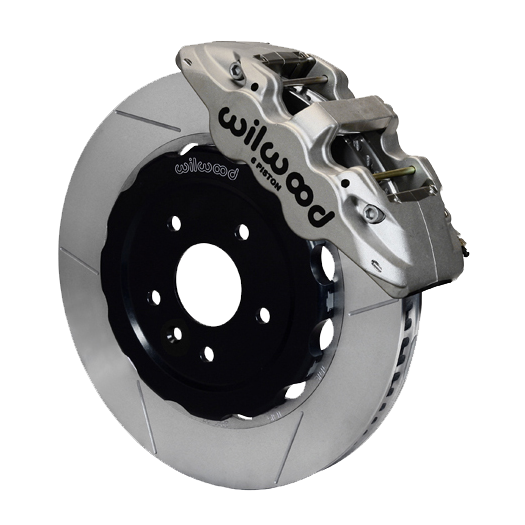 The Wilwood offers a vast array of brake components that can suit almost any vehicle from a Go-Kart to heavy duty applications. Our expert technical team can also guide you to the perfect solution for your requirement.
More infromation on Wilwood can be found on their website.